A.A.H. Plast Ltd. designs and manufactures polyethylene and polypropylene tanks, using a unique "wrap method" for plastic tanks, polypropylene, and polyethylene tanks (H.D.P.E, P.P).
The plastics department operates according to professional know-how and standards – TA 6102 and 2205. All production stages are supervised by highly experienced and professional workers.
Large plastic tanks are made by extrusion – compressing plastic strips around a pre-heated metal cylinder (mold), thus creating a sealed, strong, homogeneous cylinder.
We can produce any thickness required according to the preliminary plans proposed by the design department.
Large plastic tank with accessories such as flanges, manholes, ladders, and handrails as per the client's requirement.
The company has professional and skilled staff for fieldwork in accordance with regulations.
We specialize in manufacturing tanks at convenient prices and various production methods that suit the needs of the client.
A.A.H. Plast Ltd. – a unique, homogeneous tank manufacturing company with a proven track record of over 35 years – the perfect solution for storing chemicals and other liquids.
Design Options Available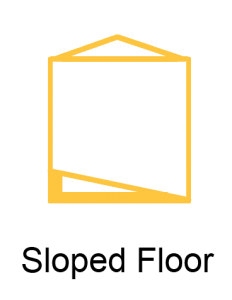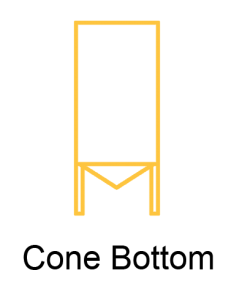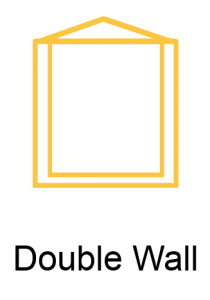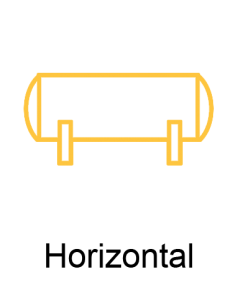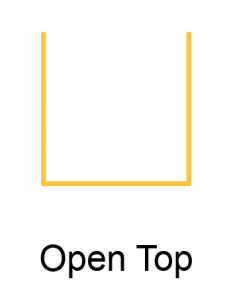 Temperature Resistance